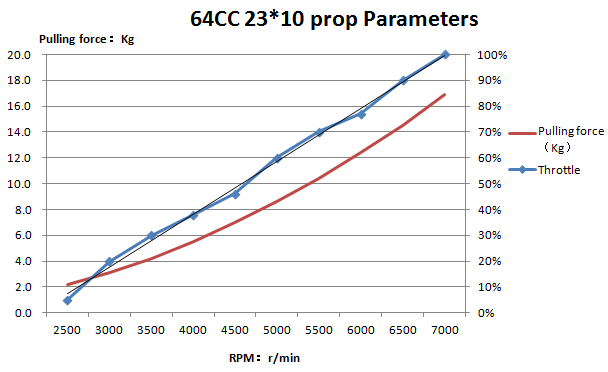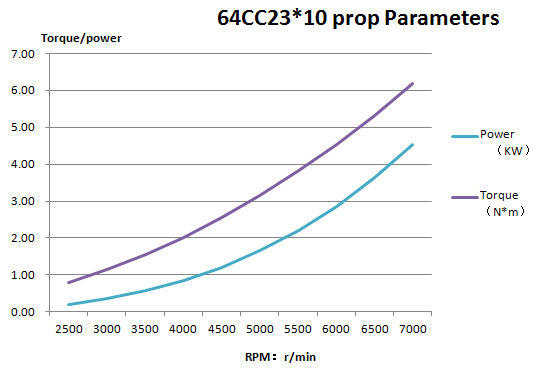 ***The data is justof a random engine we test, which is for reference only. In actual use, the data will fluctuate due tothe influence of environmental temperature, altitude, carburetor/electricinjection adjustment method and different brand propellers. Please be noted.
This engine is mainly used for fixed-wing with take-off weights (including Gasoline) not more than 30 KGS.
Advantage:
1. EFI system, suitable for high altitude flying.
2. Auto-starter&alternator, 2in1, output power400W/600W。
5. Electrical parts with aviation plugs, more solid andreliable.
6. Improved material and machining technology.
Notice: In order to make the engine performance to the best. The fuel pulse width must be calibrated on the special test bench according to the corresponding propeller size. Please contact with us before purchase.